Community Festivals North Agency "Heal Our Neighborhoods" Schedule 2010
"Moldy Marvin's Picknik In A Park"
Stephen Sorensen Park
16801 East Avenue P
Lake L.A., Ca 93591
Saturday April 10, 2010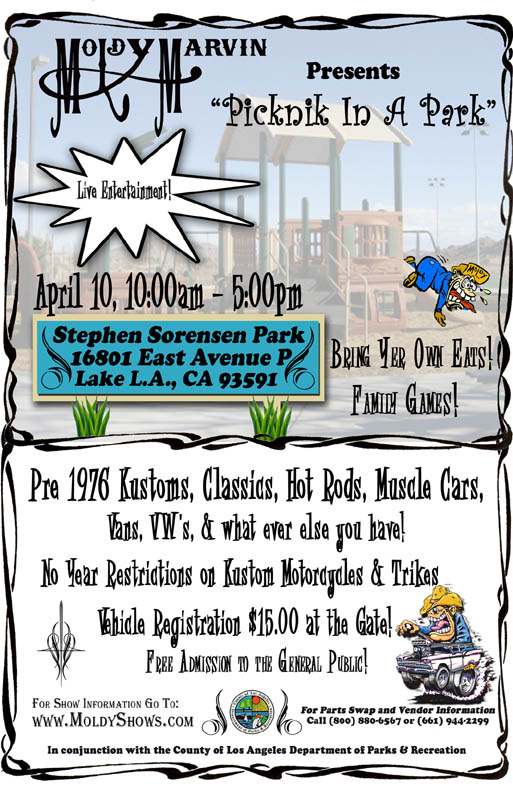 Live Entertainment By Blonde Faith and Sasquatch Weekend!
Download and Print Flier, Hand them out to your Friends!
April 10th Stephen Sorensen Park Lake Los Angeles 2 Up to a Page 8.5" x 11" (150 dpi) pdf
"Moldy Marvin's Picknik In A Park"

Meet and Greet Supporters of

Open to pre 1973 , Kustoms, Classics, Hot Rods, Muscle Cars, Lowriders, Vans, VW's, Motorcycles, Trikes & what ever else you may have!

No Year Restrictions on Kustom Motorcycles & Trikes

Registration $ 15.00 Per Vehicle

Spectators Free!

Picknik!

On Site BBQ's!

Bring Yer Own Eats!

10:00am - 5:00pm

Live Entertainment, Family Games, Vendor Booths and More!

Affiliate Same Day Event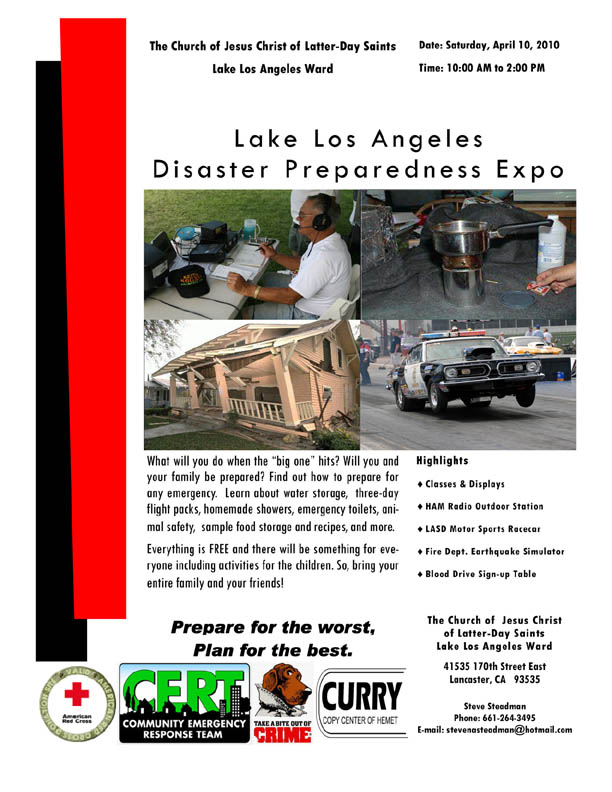 We ask that you give the County feed back and grade this park and the event that you attended!
To participate please Click on the Clip Board and fill out a very short survey.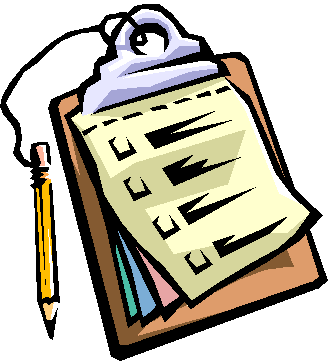 | Home | Show Rules | Vendor Info Forms & Show Fliers | Contact | World Wide Reviews | Affiliate Events | About | Links |
| Sponsor Info | Sponsor Links | Affiliates | Join Our Network |
Department of Parks & Recreation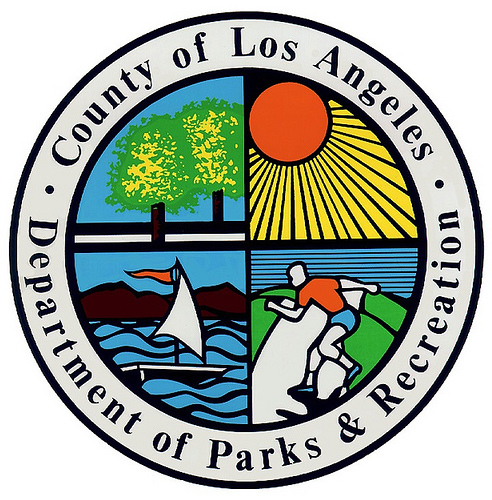 Copyright 1999/2000/2001/2002/2003/2004/2005/2006/2007/2008/2009/2010

"Moldy Marvin" is a trademark of @utomated Entertainment Little Rock CA 93543